Crane Rental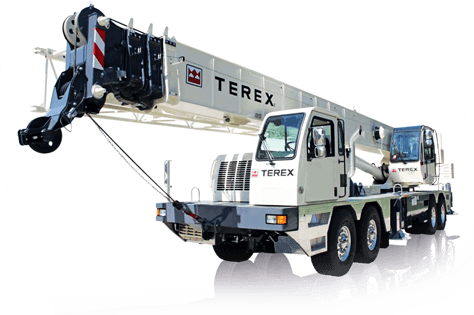 Riggers, Inc. provides crane rental services in Richmond, VA and surrounding areas. Our state of the art crane equipment varies in size, perfect for small rigging jobs or larger projects that require up to a 75 ton capacity.  Our hydraulic telescopic cranes are capable of handling all of your simple and complex jobs, effectively and efficiently.  Our line of equipment includes:
Grove TMS770E – a 60 ton capacity
Terex T 340-1 XL – a 40 ton capacity
Terex T775 – a 75 ton capacity
At Riggers, Inc. we believe in the safety of everyone involved on a project.  So when renting our equipment, we highly recommend using one of our CCOs, Crane Certified Operators, who can assist you in accomplishing your tasks.  Our Crane Certified Operator's will help to assure a safe start and end to your project.
Contact a representative today to find out more about our crane rental service!