Kentucky Heavy Hauling and Rigging
Heavy Hauling and Rigging in Kentucky
Riggers, Inc. has been providing heavy hauling, heavy rigging and machinery moving services in the Mid-Atlantic region since 1975. We know the states we serve better than anyone and can respond to logistical challenges posed by the most demanding jobs. We are your one-call provider for heavy rigging in Louisville, Lexington and throughout Kentucky. Get in touch to learn more about our services and to request a quote.
LEADING THE INDUSTRY IN SAFETY AND PERFORMANCE
Oversized freight and heavy objects pose multiple challenges during transportation. Few companies have the technical capacity to take on these projects safely from start to finish.
Riggers, Inc. is unique in our ability to provide complete turnkey service. We invest heavily in training for our crew and have partnered with industry organizations such as the Specialized Carriers and Rigging Association (SC&RA) and the Railway Industrial Clearance Association (RICA) to improve our quality of service.
INVESTING IN OUR FLEET AND OUR TEAM
Heavy hauling and rigging require both knowledgeable staff and sophisticated equipment. Our state-of-the-art fleet includes trailers suitable for both on-road and on-site hauling.
Equipment such as hydraulic platform trailers and lock and slide systems can be matched to specific tasks, whether it's hauling a large transformer across the state or installing a piece of CNC equipment in your facility.
INDUSTRIES WE SERVE
We have the expertise, equipment and training to take on demanding tasks for Kentucky's leading industries. Major sectors such as food and beverage, automotive manufacturing and aerospace all have specific heavy hauling and rigging needs, which we are uniquely qualified to meet.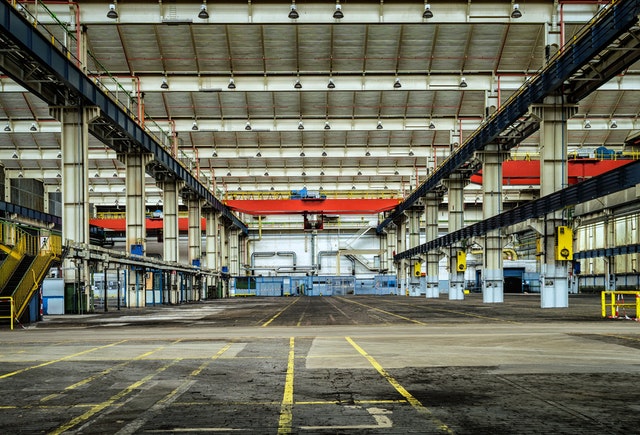 We can perform any task, such as transporting and offloading an oversized aircraft component or relocating a machine shop, in full compliance with state laws and coordination with highway administration officials.
Other industries we routinely work with include:
Nuclear power generation
Petrochemical and renewable energy
Civil infrastructure
Mining
And more.
KENTUCKY'S HEAVY RIGGING PROS

Based in nearby Richmond, Virginia, we're able to provide support for heavy rigging and heavy hauling projects throughout Kentucky. In everything we do, we are committed to safety and performance and to creating productive partnerships with our clients. We will take the time to understand your priorities and schedule our work in a way that minimizes disruption to your operations.
The best way to learn about our full range of services is to contact one of our representatives directly. We would be happy to advise how we can help on any upcoming project.
Ready to get started? Request a quote today for any upcoming project. Call, email or use our online form to reach out to one of our knowledgeable representatives. You'll quickly discover why we've been a preferred partner for heavy rigging service in Kentucky and beyond for more than 40 years.