North Carolina Heavy Hauling and Rigging
Heavy Hauling and Rigging in North Carolina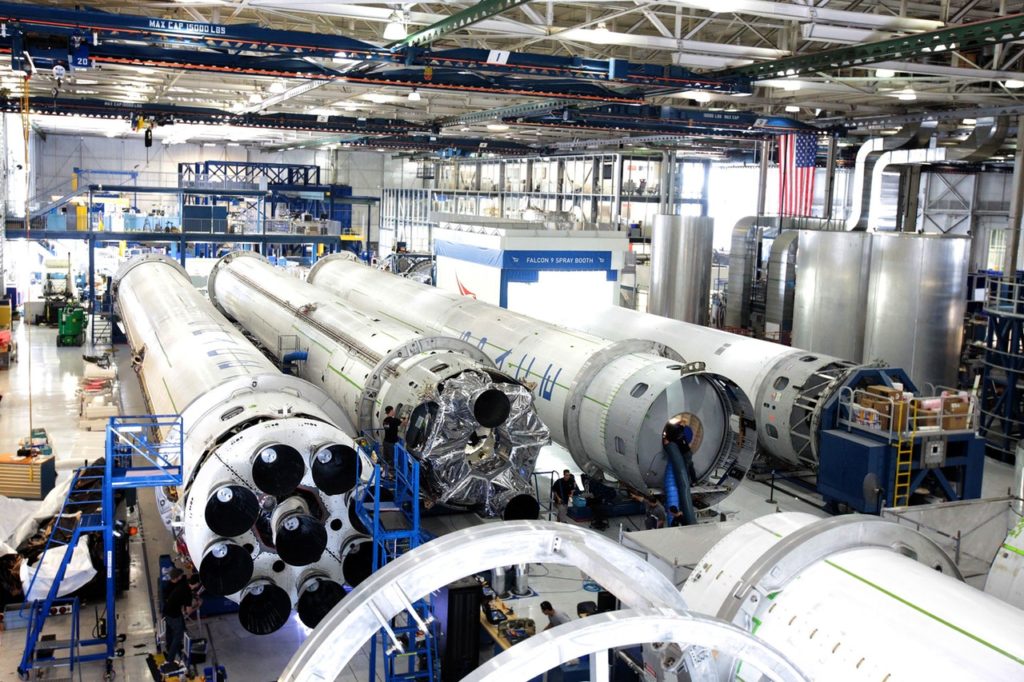 Safe heavy hauling requires an in-depth knowledge of the industry and the territory served. Working with a local partner such as Riggers, Inc. is one of the best ways to make sure a complicated project goes according to plan. We provide heavy hauling, rigging and heavy machinery moving in North Carolina and throughout the Mid-Atlantic and DC Metro areas.
WHY RIGGERS INC.?
Riggers, Inc. is uniquely positioned to provide heavy hauling and heavy rigging services for businesses in Charlotte, Raleigh and beyond. Here's why you should consider us for your upcoming project:
We're committed to safety
Safety is our number-one priority in every job we take on. We are fully insured and invest in regular training for all our team members. Through partnerships with prominent industry associations, we have access to continuing education and other resources that keep our skills up-to-date.
We have an extensive fleet of hauling and rigging equipment
From Goldhofer hydraulic platform trailers, telescoping gantry systems and hydraulic lock and slide systems, our fleet consists of modern, well-maintained equipment.
We have more than 40 years of experience
In business since 1975, we have a long history of solving our clients' logistical challenges.
We're local
Thanks to our base in nearby Richmond, Virginia, we understand the Mid-Atlantic region and the unique transportation challenges it poses better than anyone. We work closely with state highway departments and other agencies to ensure jobs go smoothly and predictably.
Keep browsing our website to learn more about who we are, what we do and why we're your best choice for heavy hauling in North Carolina.
INDUSTRIES WE SERVE
Several key industries support North Carolina's growing economy. Many of them have specific heavy hauling and rigging needs. We provide support for:
Energy

Large turbines and other equipment used in energy-producing facilities require careful rigging to set up and install correctly. Riggers, Inc. is a longstanding partner to biofuel, energy and utility companies. We provide the specialized expertise necessary to expedite important projects.

Aerospace and defense:

Thanks in part to its proximity to Washington, DC, North Carolina is home to more than 180 aerospace and defense contractors, including Lockheed Martin, Boeing and more. Riggers, Inc. can provide heavy hauling support for the large and delicate components used in these industries.

Automotive manufacturing:

Automotive and heavy equipment manufacturing is another prominent element of North Carolina's economy. Riggers, Inc. can provide logistics support throughout the state, serving as an important bridge between plants, suppliers, seaports and rail hubs.
Other industries we are proud to serve include mining, petrochemicals, agriculture, industrial manufacturing and more. Get in touch to learn how we can help you meet your heavy hauling and rigging needs or to request a quote for an upcoming project.