Heavy Rigging
Heavy Rigging Services
Riggers, Inc. was founded with the goal of bringing a simpler solution to the complex Heavy Rigging needs of the industrial and power generation sectors. While we have grown to offer our customers a greater diversification of services including crane rental and heavy haul for a "turn-key" solution, our focus has remained on providing a "one call" answer to your most complex Heavy Rigging problems.
While no two jobs are exactly alike, Riggers can accommodate nearly any project with our extensive inventory of equipment and resources.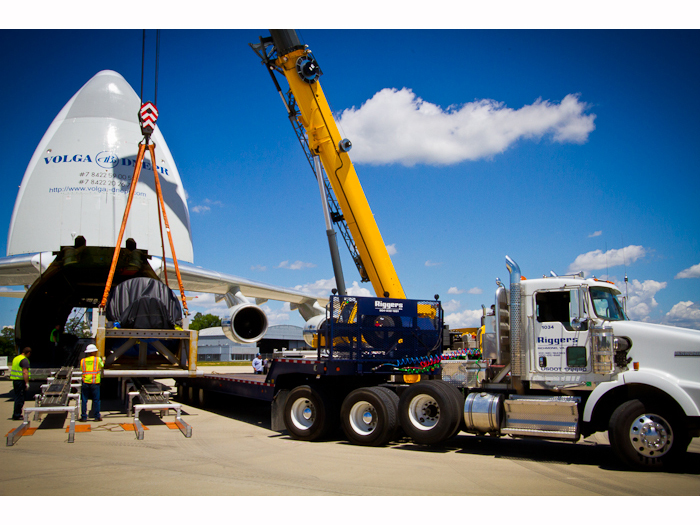 Heavy Rigging Services from South Carolina to Pennsylvania
Riggers, Inc. is a leading contractor of heavy rigging services throughout the Mid-Atlantic States from South Carolina to Pennsylvania. We can help you manage your heavy equipment and offer our quality equipment for your usage. Our heavy rigging services have been used in various industries, including manufacturing, transmission, renewable energy, civil infrastructure, and more.
As experts in the field, we comply with all applicable safety regulations and abide by federal and state regulations as well. Ensuring the safe handling of your equipment is our top priority.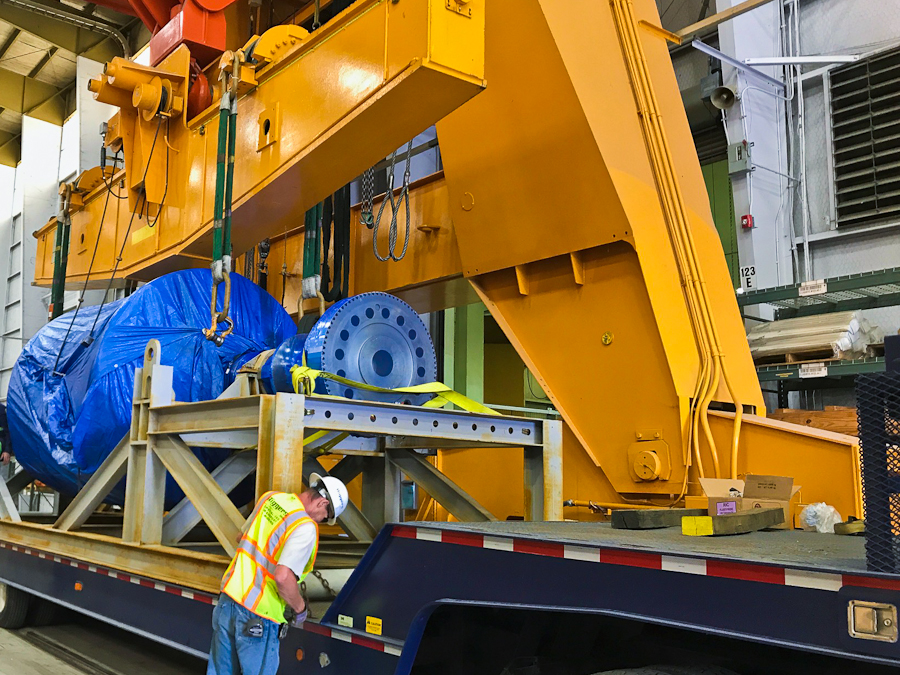 Heavy Rigging Services for the Following States
If you need a quote on our services, feel free to contact us. One of our representatives would be happy to help you figure out which rigging service you need.